Good Morning to you!
I'm sitting at my kitchen table, with my faithful dog on the chair next to me, wondering what the hell I can write my first blog about!  People say to write about your passion, talent, or share a skill with the world!  I don't think I'm brave enough to do any of the above, but I can begin by telling you twenty things you probably don't need to know about me!
1. Whilst I love mornings, I am unable to communicate to other humans until I've had at least two mugs of strong fresh coffee!
2. I love new shoes!  Who doesn't?  But I bet you didn't sleep in them when you were little like I did!
3. I was a really really ugly child!  When I was little I looked like a boy!  I hated how I looked, even when I wore nail varnish little old ladies would pat my head and comment on what a nice lad I was!  Older girls in my road teased me and called me Eric!
4. In my head I am still far younger than my body!  In fact, the older I get the worse my behaviour becomes!  I don't need to be asked twice to party until silly o'clock in the morning, even thought the hangovers last 2-3 days!
5. I love Rugby League and have season tickets for Warrington Wolves!  However, even though I've been going since I was 14, I still couldn't tell you anything about the game itself!  I just like watching scantily clad men running around really!  Oh and I've styled and organised the photography for several naked calendars!  I will include a photo or two for this bit!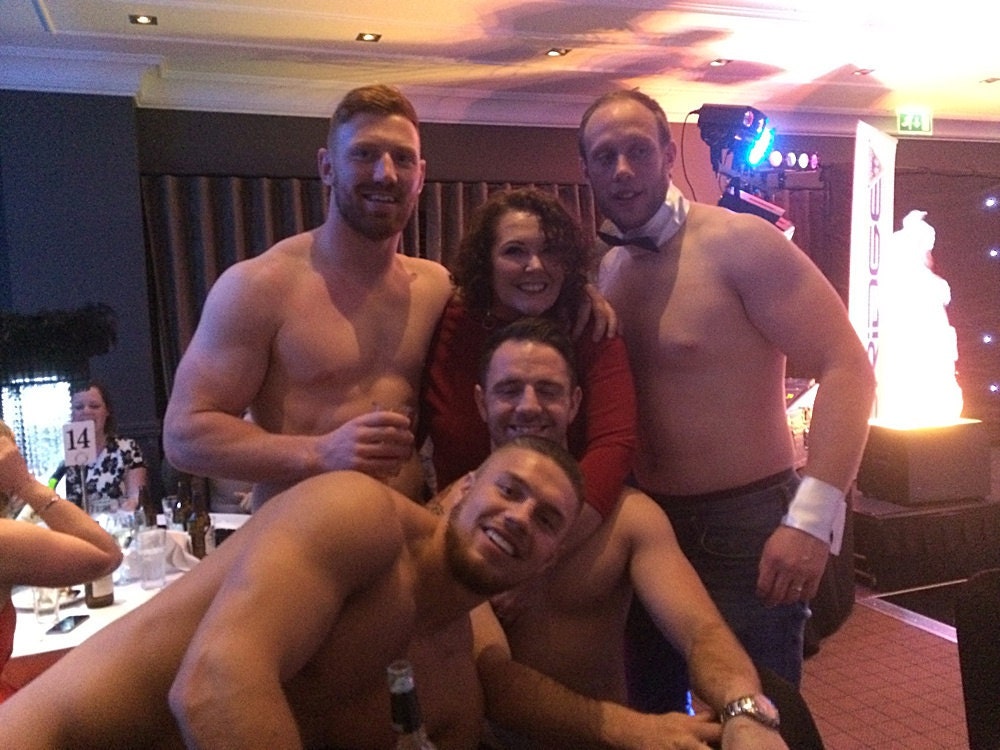 6. I'm not at all competitive, in fact, I am probably quite lazy!  However, if someone tells me I can't do something, then my stubborn side kicks in, and I will become determined to prove them wrong.
7. I make a mean carrot cake and a fiesty lemon drizzle!  I'd love to go on 'The Great British Bake Off' or 'Come Dine With Me', but I'm too afraid that I would make a total pratt of myself!
8. Most of my childhood photographs are of me naked and either next to, under, or inside a cardboard box!  Usually only wearing wellies and a hat!  No change there then!
9. When I was eight years old, I asked for a 'Girls World' for Christmas.  Secretly it was all about the hair!  Imagine my disappointment when the hair didn't come off - I had planned to wear it as a wig!  (I still love wigs now but will expand on this if you can bear to read on!)
10. I am terrified of snakes - and have absolutely no intention of ever trying to overcome this!  After watching Jaws I was a bit scared of the sea, but that didn't last very long!
11. I wasn't allowed any pets when I was little.  I had hoped to keep a horse in the shed at the bottom of the garden but no chance!  We had a goldfish that was a gift to my brother from our godparents and it lived for about 20 years!  It turned white in the end.  We now have a dog and two cats, we did have another dog, two rabbits and fish but they died.
12. Music wise I will happily listen to anything!  Radio 2 is my station of choice!  I don't really like pop concerts as it all gets a bit squashy, I much prefer the theatre - far more civilised with your own seat, a bag of sweets and less sweat.  
13. I still occasionally wee in the garden.  After all, I did say I'm rather lazy!  When I can't be bothered to pop into the house, a good old bob-down outdoors is good for you!
14. Flying is great!  Especially airplane food!  What's not to like?  It's a bit like being in hospital - which weirdly I also don't mind.
15. I only have one kidney!  Yes!  One!!!!  And no, I didn't lose one, I just never ever had two!  I only found out between having children and now I come to think of it I should have looked after it a bit better when I was younger!  
16. Painting and drawing are my passion!  A day without creativity is a day wasted!  If I don't make anything for a while then the urge to make something takes over and I begin to obsess!  Pinterest and Amazon now make this dangerous, as it's far too easy to buy materials on line.
17. I used to be our local pub's Darts Team.  I was probably crap but kept turning up on a Monday night for the free sandwiches and chips!  
18. My notebook goes everywhere with me!  Plus a pack of felt tip pens.  It's far trendier now if I call it a Bullet Journal!  What can I say, I have a passion for all things pen, paper and print!
19.  Soaps!  What's not to like!  Although I have no time for 'Eastenders' - far too shouty and miserable for me!
20. My hair is naturally curly!  This is probably where my wig obsession came from!  I would wear a wig everyday or certainly to cover up bad hair days, my only fear is that someone would pull it off and I would look like a right muppet!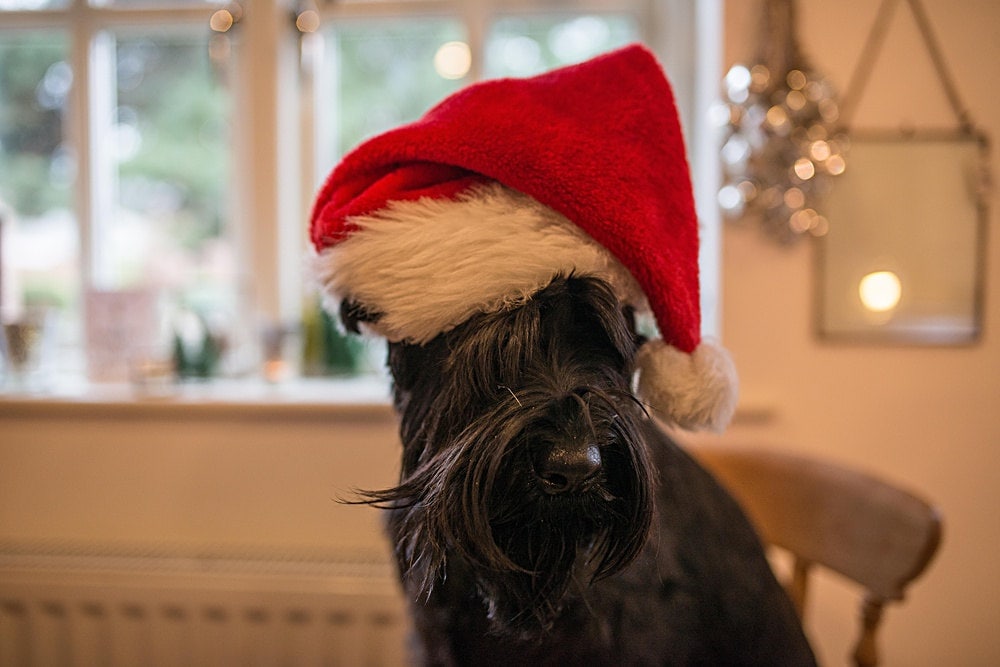 So...that's me in a nutshell, warts and all!  
Well nearly all - I absolutely flipping love Christmas!  But that's for another post...
I'd love some feedback so please leave nice comments
Love Emma