I do love this question as it does make you stop and think about how we spend our time and how much we waste it too!  
If today were my last day I'm not sure what I would do or what I would change! My life and career has changed so much since completing my degree. As a child I was hell bent on becoming a teacher and learning to speak French! I was lucky to have fulfilled two very solid goals in my life! Nothing was going to stop me from achieving those dreams and I was incredibly single minded.   
I had teaching in my bones, just in the same way that many comedians are said to have funny bones. Hand in hand with teaching comes creativity; I really do not believe that you can be one without the other. And with a creative mind comes mess and chaos, anyone that has visited my studio will vouch for this! It is rarely tidy but somehow I know exactly where everything is… until I tidy up and then I can't find a bloody thing without turning the place upside down again!   
Learning and creativity have gone hand in hand throughout my life. When I was at school I made earrings and sold them to teachers and pupils alike. I dug out my old jewelery making kit from the garage recently and found one of my old labels. My business was called "dire-earrings", I know, a terrible name but it was memorable and suited my sense of humour at the time!   
In the 1970s, a time when TV was limited to three channels or the test card, I watched my mum create things. She sewed and made amazing clothes and toys, even did that thing with nails and string to make wall art (also back in fashion now) but my favourite thing was the macramé she made! From bags to belts she could knot string into almost anything and soon I was hooked and learnt how to do it myself.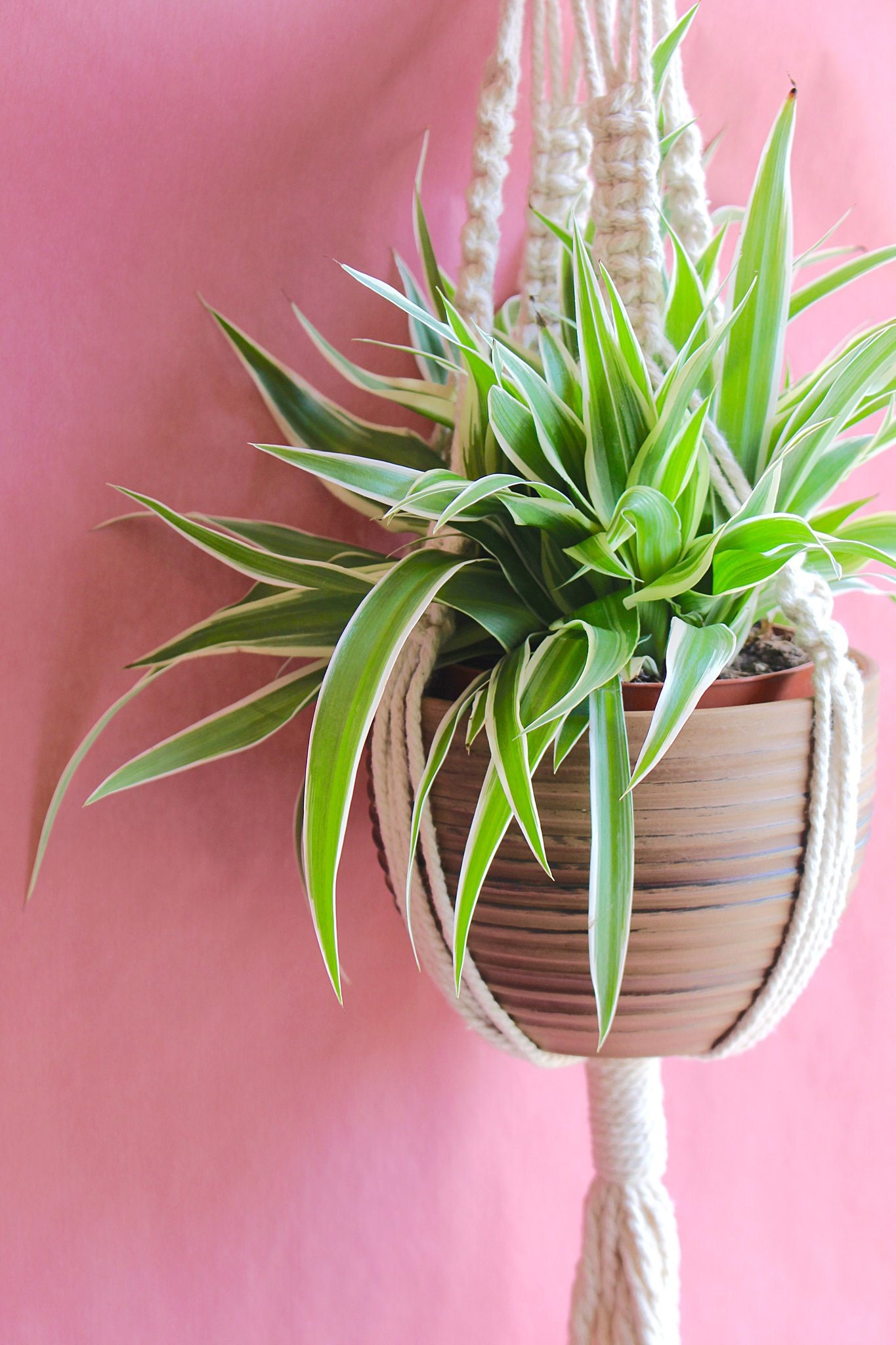 I learnt to sew, knit and crochet, I would paint and draw and visiting shops or craft shows I was a seller's worst nightmare as I would tell myself that I could make it instead of buying it.   
This brings me back to time… and how I would spend my final day on this planet. The loft space in my studio is packed to the rafters with projects waiting to be finished or ready to be started. My friends laugh at me as I can quickly put my hand on something needed to create something new, be it buttons, felt, feathers, fabric or empty shot gun cartridge, you name it, it's up there somewhere!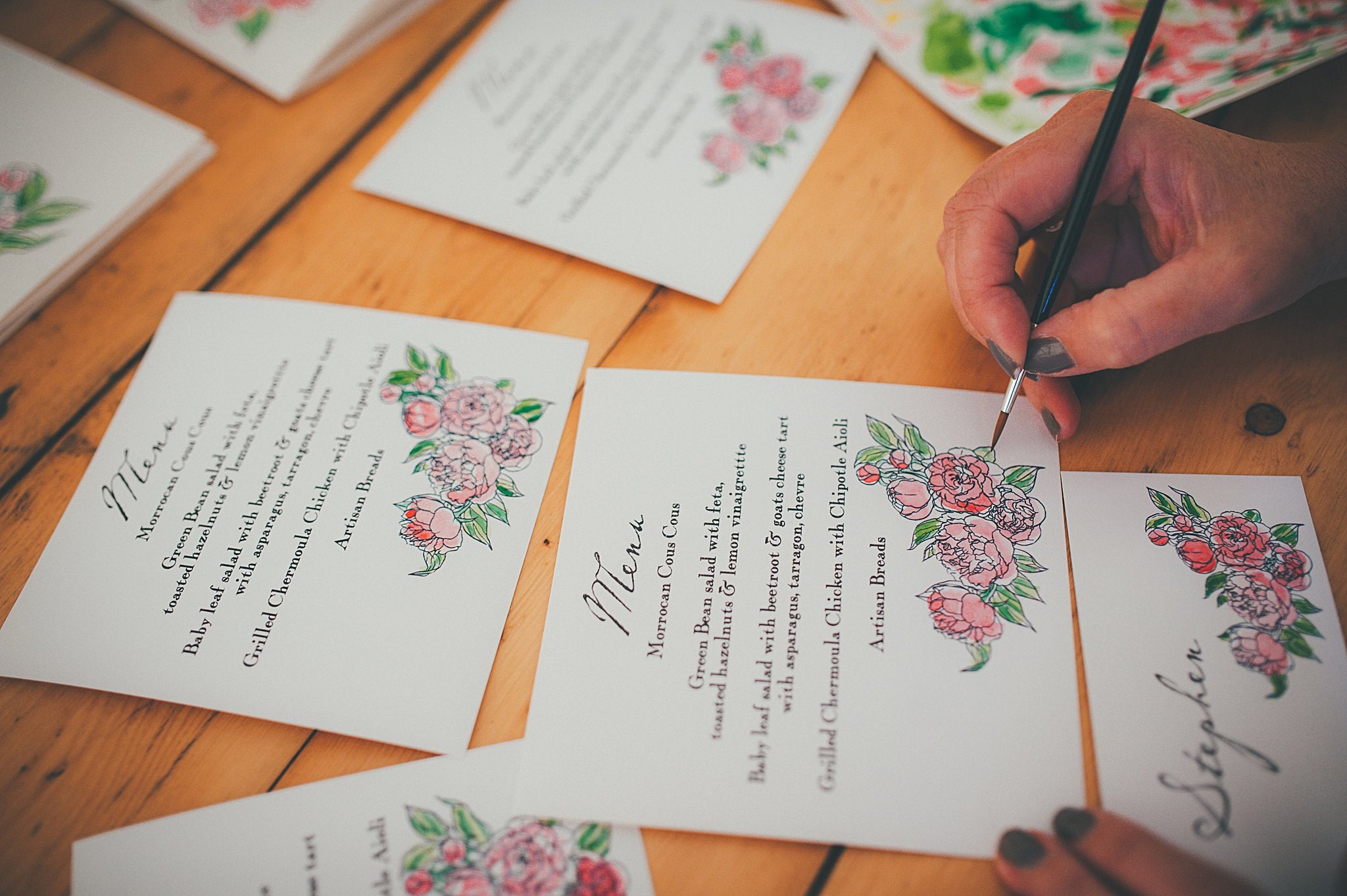 Living a creative life gave me a purpose after I stopped teaching. I chose my children over paid employment and I do not regret that for one second. But I was only able to do this because I could fill my time with creative pursuits', not all successful but I will happily turn my hand to learn anything new and it makes me happy!  
Recently I have used my time to illustrate children's books for pre-school and nursery aged toddlers. I have been able to share my knowledge as a parent to help others understand dyslexia and dyspraxia and had a huge amount of fun along the way. Again creativity and learning or even teaching has played a massive part in this project.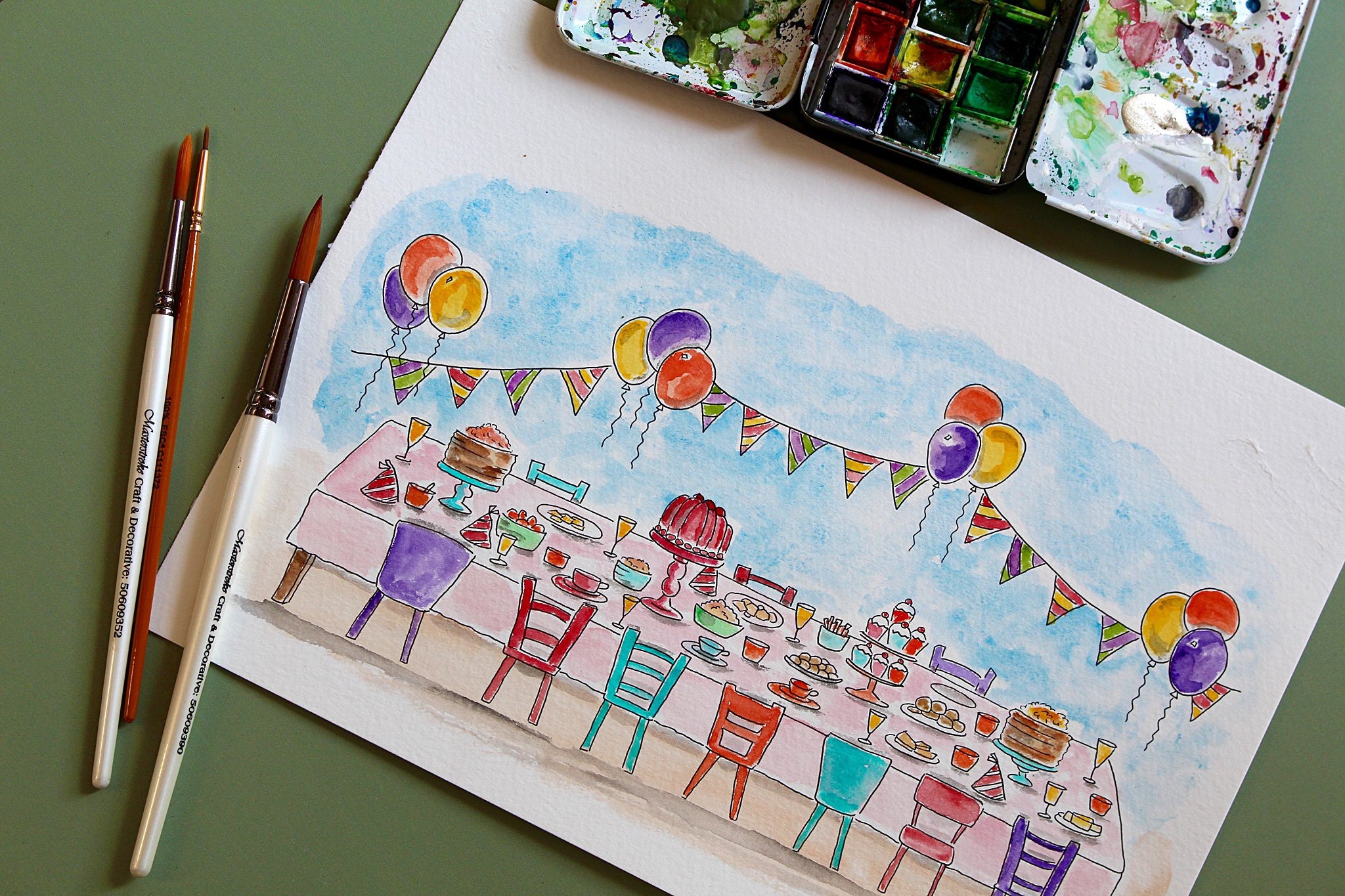 In a nutshell my life has been blessed and I don't believe I would change very much about it. So… if today was my last day on this planet there wouldn't be enough time to make everything on my list, or finish half completed projects, fingers crossed I will have old age to continue creating.    
I would spend the day with my girls and my dog. We would nip to Llandudno for along walk on a beach, a stroll along the pier with 99-flake ice cream, and to finish the perfect day, Fish and Chips, washed down with a can of dandelion and burdock.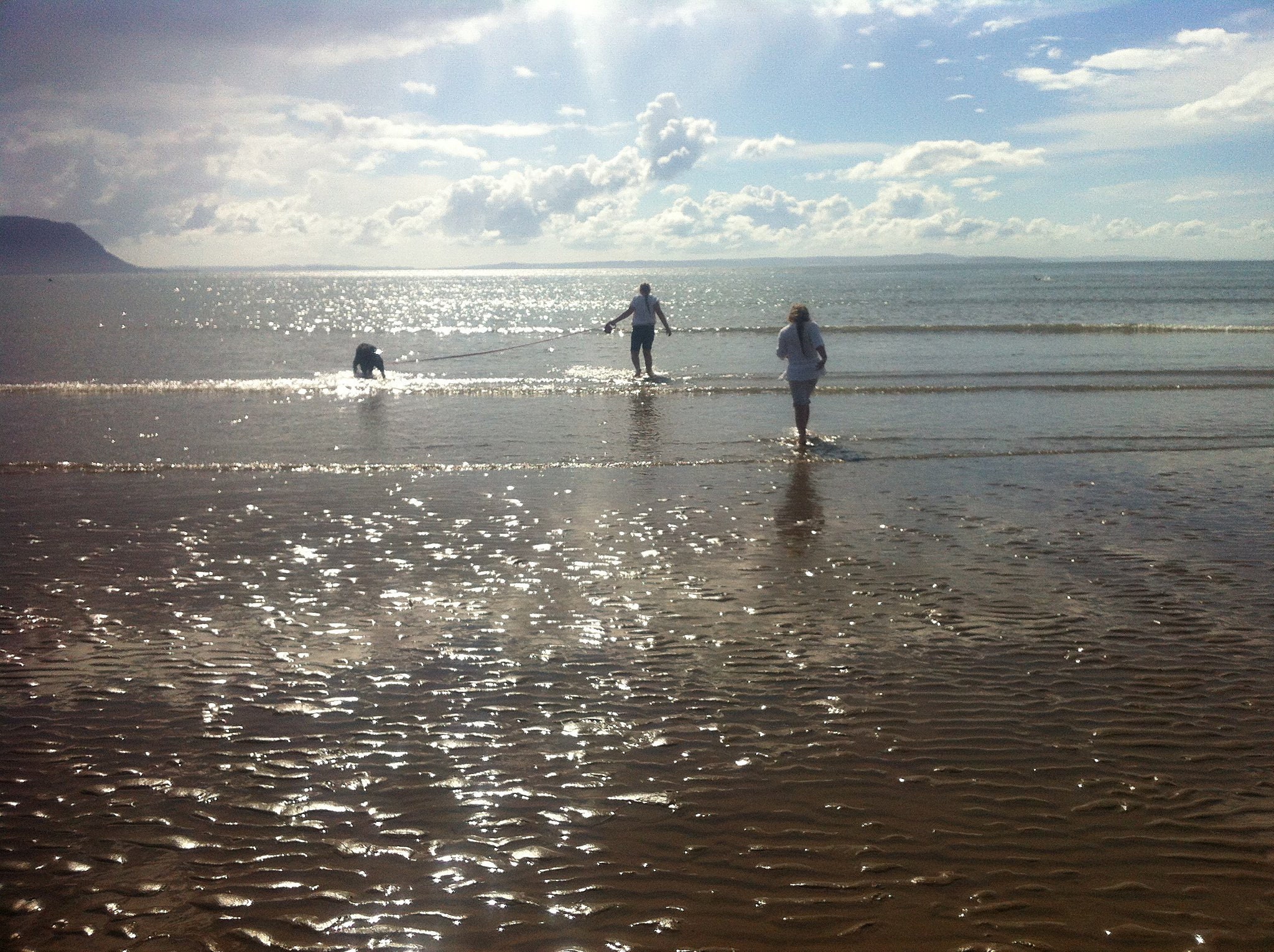 So… how would you spend your last day?